Looking for the perfect hotel?
This one is...just right.
Not too big, not too small—we have exclusive rates on the best hotels within walking distance to the Colorado Convention Center.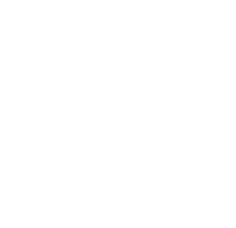 EVENT LOCATION
Colorado Convention Center
700 14th St.
Denver, Colorado 80202
Get directions
BOOK YOUR HOTEL
IFMA's hotel block includes 9 outstanding Denver hotels. The booking deadline for discounted rates is Aug. 23. Book your room(s) directly from the World Workplace website to ensure the best rates and locations.
Please beware of solicitation from unauthorized hotels and housing agencies. View the Hotel Poaching Advisory.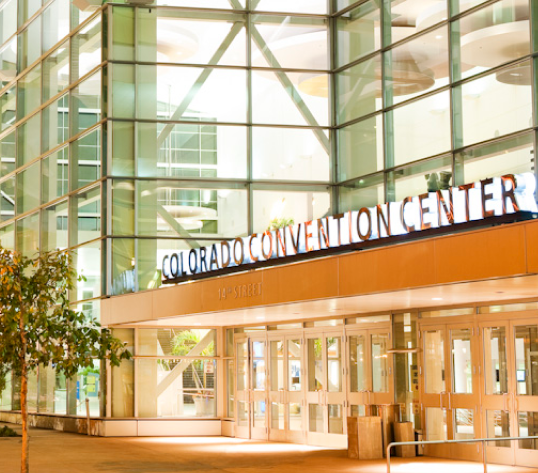 Hotels with Exclusive IFMA Rates