Exhibitor Resources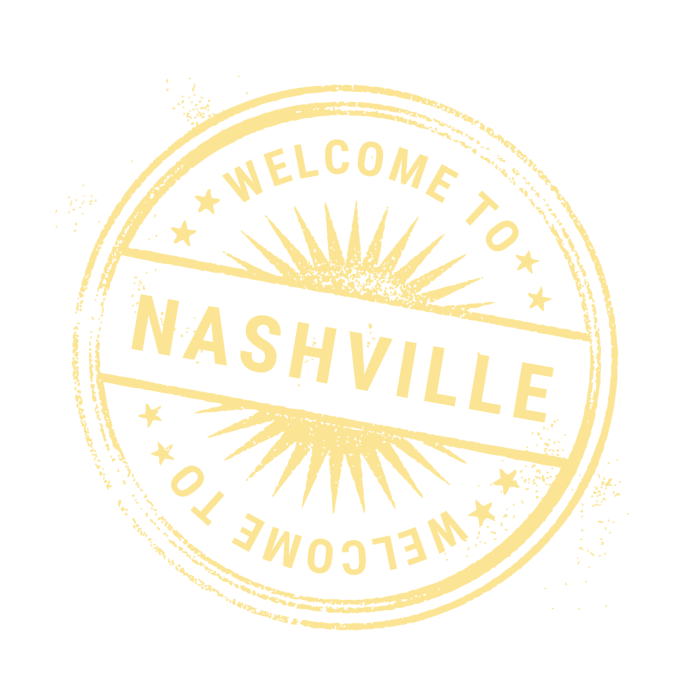 CURRENT EXHIBITORS & SPONSORS
Log in to the
Exhibitor Resource Center
Review/edit your listing
Make a payment
Access your exhibitor checklist
Access exhibitor tools, tips & instructions
Register your booth staff
Order your lead retrieval system

Move-In

Monday, Sept. 26
8:00 a.m. – 5:00 p.m.
Tuesday, Sept. 27
8:00 a.m. – 5:00 p.m.
Expo Hours

Wednesday, Sept. 28
11:30 a.m. – 5:00 p.m.
Thursday, Sept. 29
9:30 a.m. – 1:30 p.m.
Move-Out

Thursday, Sept. 29
1:30 p.m. – 10:00 p.m.
Expo On-site
View Floorplan

Get a birds-eye view of the robust tradeshow floor offering the industry's top solution providers, education and exciting expo activities.
SEE WHO'S EXHIBITING

Find solutions to improve and elevate your facility with over 50 product and service categories.
Additional Resources
Helpful tips for exhibitors including how-to videos, best practices, show vendor information, checklists and deadlines.
Document And Resources
World Workplace Exhibitor Contract Terms & Conditions
Exhibitor Services Show Partners/Vendors
EXHIBITING BEST PRACTICES
Make your time at World Workplace successful and memorable with this resource of best practices just for you.

Scam Alert
As we get closer to the show, you will most likely receive email and phone solicitations from various companies claiming to be affiliated with IFMA and World Workplace. The primary purpose of these scams is to sell hotel rooms and attendee lists. Do not trust these communications! IFMA is NOT working with a third-party housing company to sell rooms. All hotel reservations are to be booked via the links available on the World Workplace website. IFMA also does NOT release its member, attendee or exhibitor lists to outside companies to sell. Whatever lists/data these companies claim to have, it's not from IFMA. These two types of scams are very prevalent in the expo industry and unfortunately, seem to be getting worse each year.
Contact Us
Explore your options with our Expo and Advertising team.