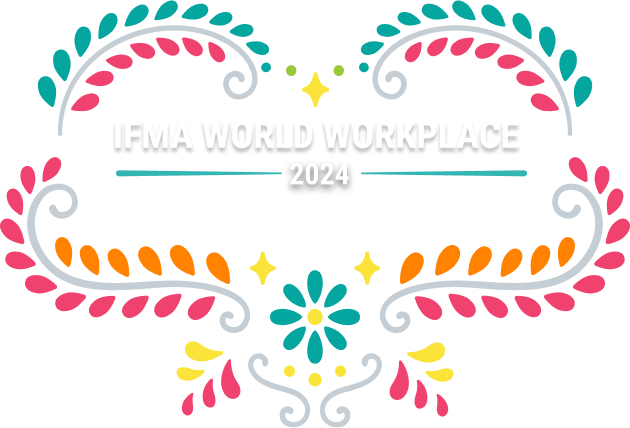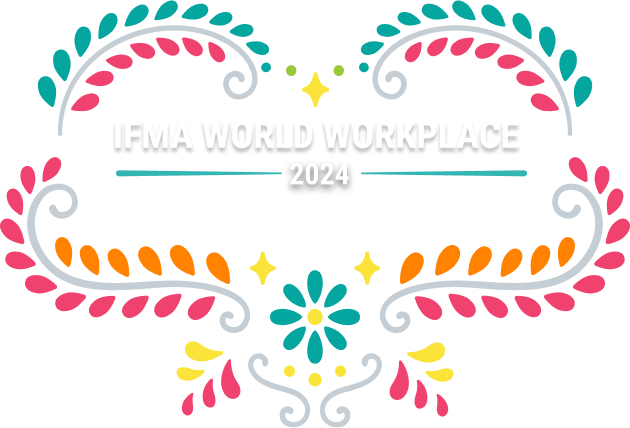 IFMA's World Workplace® is the largest, most highly acclaimed facility management conference in the world.
Established in 1995, World Workplace is the original forum for groundbreaking discussions on facility management and the wider built environment.
It's where all workplace professionals come to discover innovative FM technologies, build valuable relationships and sharpen essential skills
Watch the Recap


World Workplace 2023
Career Development
Get best practices, valuable takeaways and thought-leadership from industry leaders from around the world. Stay updated on the latest trends and topics in facility management.
Learning
Learn everything you ever wanted to as a facility management professional. World Workplace is the must-attend event for serious FMs looking to advance their career in facility management.
Explore the Expo
From educational sessions and product demonstration to one-on-one discussions with the leaders in FM solutions, the expo is where you'll find the best products and services for your facility needs. Learn how to use the latest FM tools and tech. Get answers to big questions for your facilities.
Networking
Build your professional network and meet other industry professionals. Enjoy happy hours, cocktail events, breakfast meetings and other facility management professional meetups.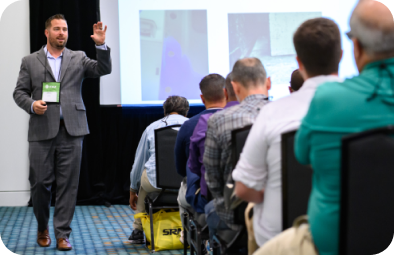 Learning
Education-packed sessions and training to help you expand your knowledge
Advance your skills and career through industry-leading thought leadership and engaging sessions. Other conferences imitate IFMA but are unable to truly replicate the unique experience provided by the largest community of facility management professionals.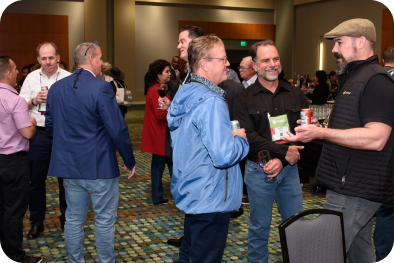 Networking
Your chance to connect and network with the global facility management community
Packed with networking opportunities, incredible keynote speakers, and more. View the full event schedule to see dates and times of important speaking engagements and networking events.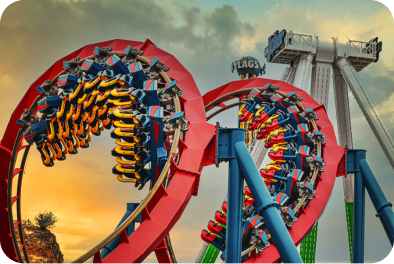 EXPERIENCE
San Antonio is the gateway to the...
Come for the incredible people, facility management training and networking, stay for the music, food and entertainment. Bustling bars, breweries and lively music, await in Alamo City.
Explore San Antonio
Want to exhibit at World Workplace?
Connect with facility professionals and decision makers and showcase your innovative products and solutions at the most respected, established FM conference in the world.
Premier Sponsors
Get updates about the event