Featured Conference Speakers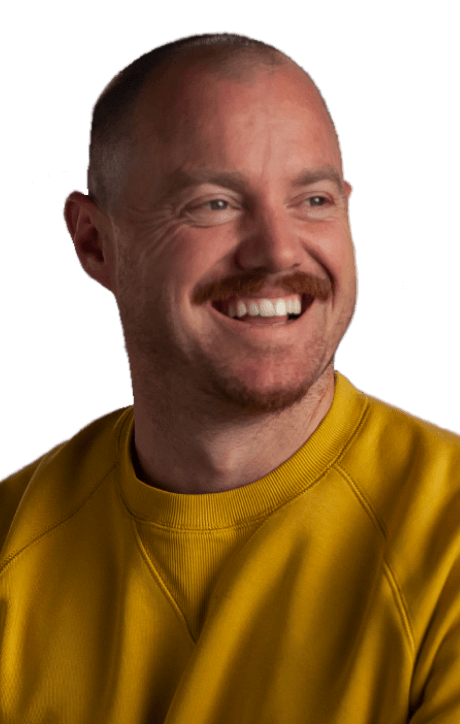 Phill Nosworthy
Phill Nosworthy is an executive advisor, speaker and writer in the subject areas that surround making business and life meaningful.
Put into practice by leaders of multinational organizations, professional athletes and high-volume sales teams, Nosworthy's insights into personal mastery and career acceleration have radically impacted the way that high performers around the world show up to work.
Phill's energy and passion are contagious, you can't help but feel like a better, more motivated version of yourself when around him.
Rich Hirst – Director of CEB Gartner
Opening Keynote
Skill, Substance and Closing the 5 Gaps that Prevent World-class Performance

In a time of massive, rapid change, we can find ourselves overwhelmed, distracted and, truth be told, a little confused. Change not only offers new opportunity, but demands a different approach to performance, impact and growth — especially for FM professionals navigating future-of-work transformations.
Phill Nosworthy presents an inspiring and powerful address, merging insights from psychology, mythology and business best practices to offer an entirely new approach to creating extraordinary results, both for your organization and your career.
Explore five critical gaps that hold even the highest performers back. Learn to uncover and amplify your hidden strengths and growth opportunities. Come away with guidance on converging long-isolated traits and skills to drive success and fulfillment, including:
Skill & substance: your talent — the substance of who you are
Knowledge & application: what you know; what you put into practice
Identity & reputation: who you think you are; who they say you are
Intention & action: what you plan to do; what you actually do
Confidence & courage: how you feel; what you're truly capable of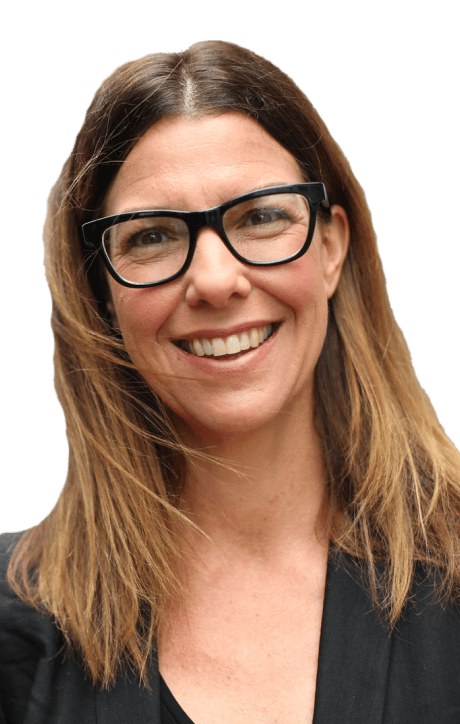 Dr. Jessica Green
Co-founder & CEO, Phylagen
Dr. Jessica Green
Co-founder and CEO of Phylagen — a DNA data harvesting and analytics company that was recently named a Technology Pioneer by the World Economic Forum — Dr. Green envisions a future for urban design that promotes sustainability, human health and well-being. Internationally recognized for publications in Nature, Science and the Proceedings of the National Academy of Sciences, her work has been featured in TIME,
The Today Show, CNBC, NPR, Forbes, Discover, Scientific American and The Economist.
Jessica Green wants people to understand the important role microbes play in every facet of our lives: climate change, building ecosystems, human health — even roller derby.
TEDBlog
Plenary Session
Designing Healthy and Sustainable Buildings for a Post-pandemic Era

Germs are everywhere. They coexist with us in our homes, offices and public buildings and can remain airborne for hours. For decades, we've designed buildings for comfort over health; but COVID-19 has brought the importance of indoor air quality to the forefront of our collective consciousness.
World-renowned scientist and faculty member at the Santa Fe Institute, Dr. Jessica Green inspires people to think about bacteria in entirely new ways, helping us see how the microbial blueprint of our bodies, homes, cities and forests impacts our world and our future. In this session, Dr. Green encourages us to rethink something that we have taken for granted for too long: our air.
As more organizations focus on bringing employees back to the workplace safely, this topic is more relevant than ever. Why have we settled for dirty air for so long? How can we go beyond scrubbing to reimagine the future of cleanliness? One of the biggest challenges to creating healthy indoor environments has been the use of energy-intensive interventions such as air filtration and ventilation. Dr. Green's fascinating presentation reveals how we can design healthy buildings for the post-pandemic era, without sacrificing on sustainability.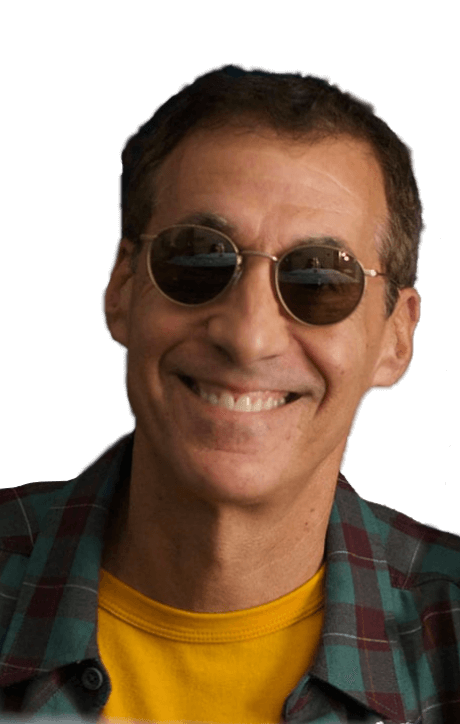 Billy Kirsch
Dreamer, Doer & Founder, KidBilly
Billy Kirsch
Before pursuing his songwriting career, Billy enjoyed success as a jazz pianist and composer, appearing at the JVC Jazz Festival and popular New York City clubs such as Michael's Pub and Eddie Condon's where he was a member of the Eddie Condon's All Stars. Billy recorded a well received jazz instrumental CD, "Southern Fried".
With a publishing deal and a move to Nashville, Billy brought his unique take on songwriting to the country and pop market, finding success on the charts with hits and recordings by a who's who of stars.
Kidbilly and his team delivered an outside the box presentation about creativity and had our creative juices flowing in a matter of minutes.
Katie Rogers Emdeon
Closing Finale
Harness Your Creative Power—
The IFMA Jam Session
In this highly engaging, entertaining and interactive presentation, you'll be led through a step-by-step process that enables you to tap into your creative potential and harness this to become more innovative and better at solving problems. You'll have a chance to create a shared story in this session, through music and song. You'll experience the power of positive brainstorming; learn how to generate more ideas and how to make your ideas become reality. With our hit songwriter-leaders on stage and moving throughout the crowd, everyone gets involved — with lots of participation as ideas are shared and lyrics are projected overhead. The session culminates with everyone on their feet as we sing and record the song we've just created during the program!
Led by Billy Kirsch and the Kidbilly Music Team, these songwriter's credits include Grammy Awards, Emmy and Tony award nominations, Country Music Association Awards, ACM awards, multiple top 10 and number one hit songs. This talented group has made music with artists ranging from Blake Shelton, Faith Hill, Kenny Rogers, Rascal Flats, Air Supply and Miranda Lamber to name just a few.
Register Today
Sign up for your spot at World Workplace now!
Don't miss your chance to attend the best facility management conference in the world. Reserve your seat or booth today to be part of this unforgettable experience.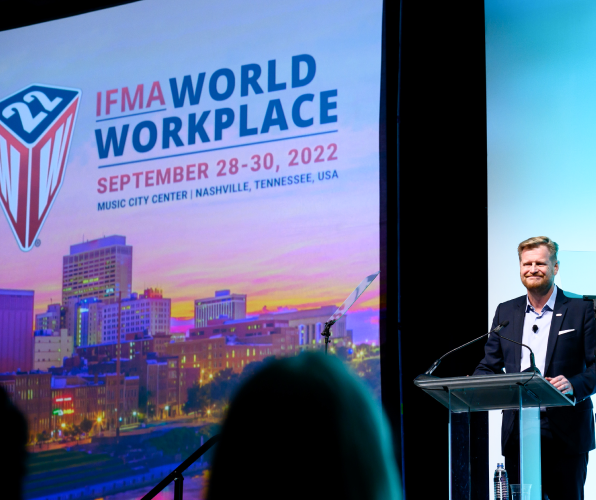 Get updates about the event