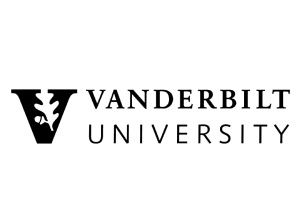 Vanderbilt University
Vanderbilt's method of generating power on campus has transformed throughout the years. Between 1888 and the mid-1920s, Vanderbilt relied on the Mechanical Engineering Hall's boiler. Its steam provided heat and its generator produced electricity for all of campus. A new power plant was constructed between 1925 and 1927, this time operating off coal-fired boilers. Coal-fired boilers continued to be the campus' main source for generating power until 1988 when the first natural gas boiler was introduced, converting Vanderbilt's power plant to a dual-fueled cogeneration power plant. The cogeneration process was highly efficient, using backpressure and condensing turbines to ensure maximum performance. In 2000, Vanderbilt began to expand and diversify its power generation, installing natural gas turbines, electrical generators, heat recovery steam generators, and even a small amount of solar panels.
In 2013, the Vanderbilt Board of Trust approved a large capital investment to convert the cogeneration power plant from using coal and natural gas to using exclusively natural gas. Vanderbilt officially became coal free on November 19, 2014.
The current plant configuration consists of three Natural Gas Fired Gas turbines, three Heat Recovery Steam Generators, and two High Efficiency Natural Gas/Fuel Oil fired package Boilers.
Already registered? Add a facility tour to your registration here
< BACK TO TOURS
Register Today
Sign up for your spot at World Workplace now!
Don't miss your chance to attend the best facility management conference in the world. Reserve your seat or booth today to be part of this unforgettable experience.