Music City Center
Music City Center makes it a priority to focus on environmental sustainability. Designed by Atlanta-based Thompson, Ventulett, and Stainback Associates and Nashville-based Tuck Hinton Architects and Moody-Nolan Architects, the 1.2 million square foot Music City Center was designed and constructed with sustainability in mind.  Our facility is certified LEED Gold by the U.S. Green Building Council. Our high-performance building envelope is equipped with a 4-acre green roof, array of 845 solar panels and energy efficient technology.
Sponsored By

Already registered? Add a facility tour to your registration here
< BACK TO TOURS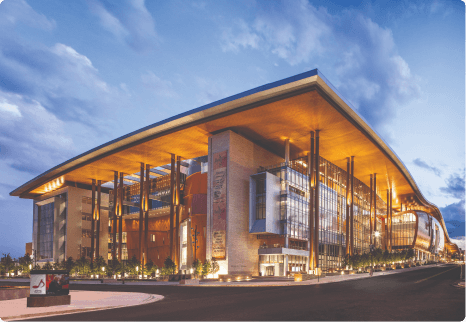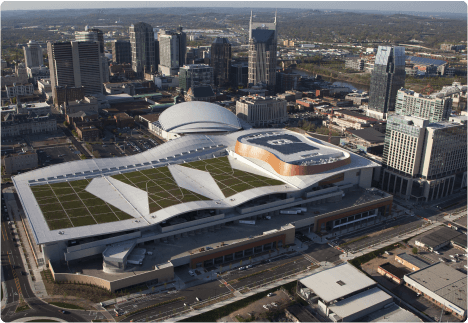 Register Today
Sign up for your spot at World Workplace now!
Don't miss your chance to attend the best facility management conference in the world. Reserve your seat or booth today to be part of this unforgettable experience.